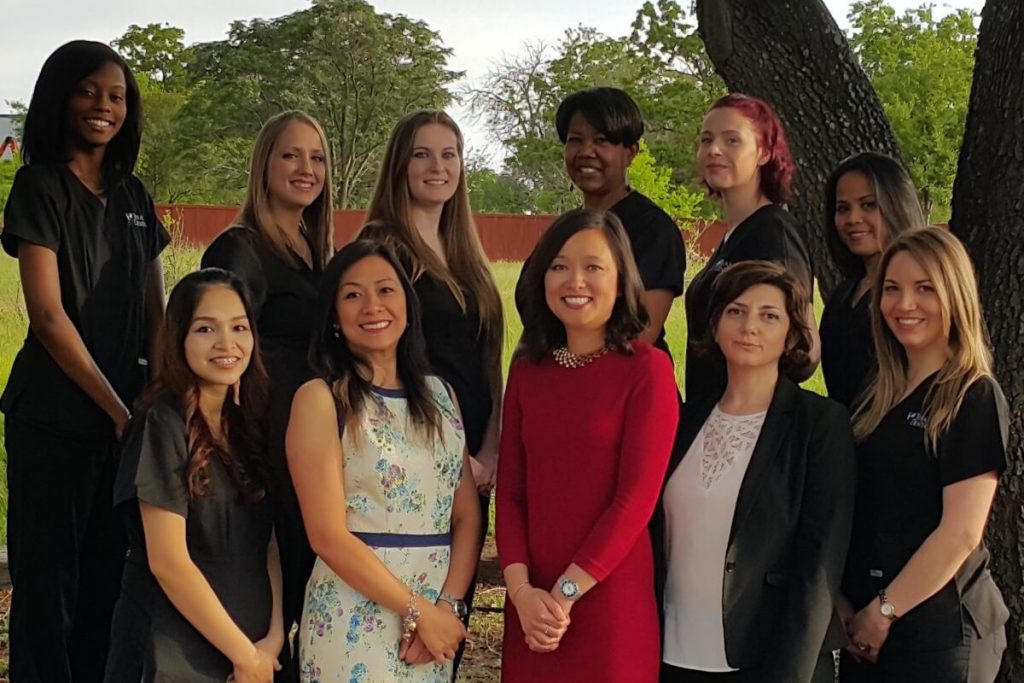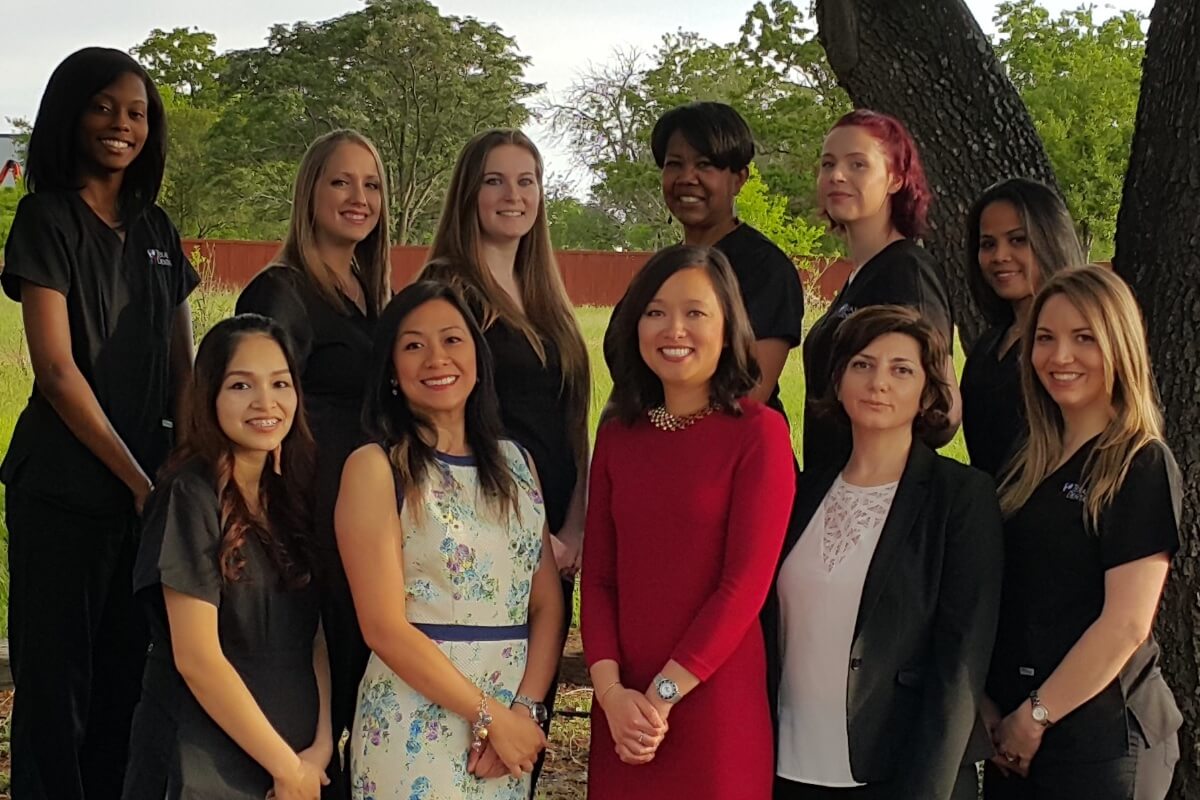 We equip our students with the essential knowledge and skills to help them become immediately employable. Our goal is to offer the best possible education in the shortest amount of time consistent with proper educational procedures and hands-on learning. Students are accepted at Texas Dental Assisting Academy regardless of sex, race, age, marital status, religious creed, ethnic or national origin.
There are many opportunities available to well-trained individuals in the dental profession. It is our desire to train chairside dental assistants to assume the many positions available in and around San Antonio.
---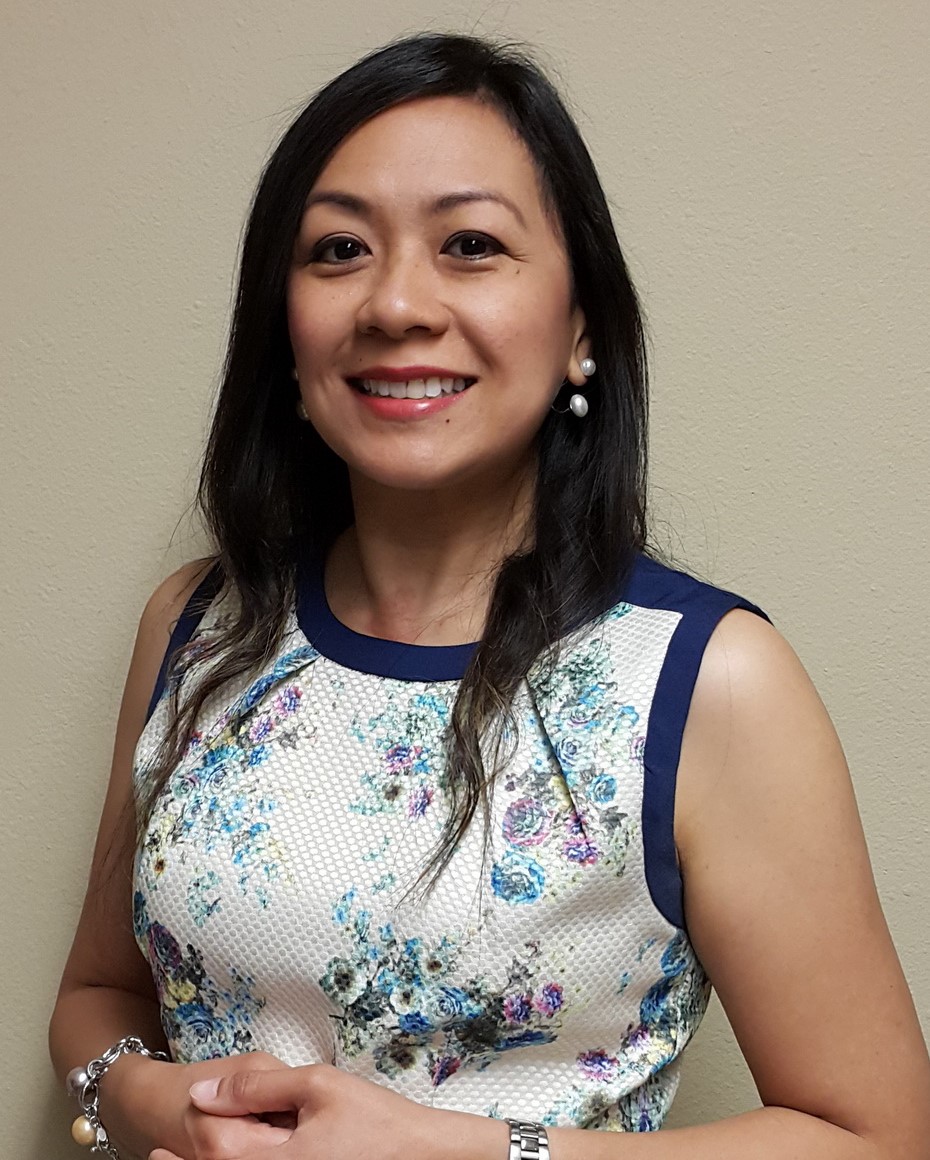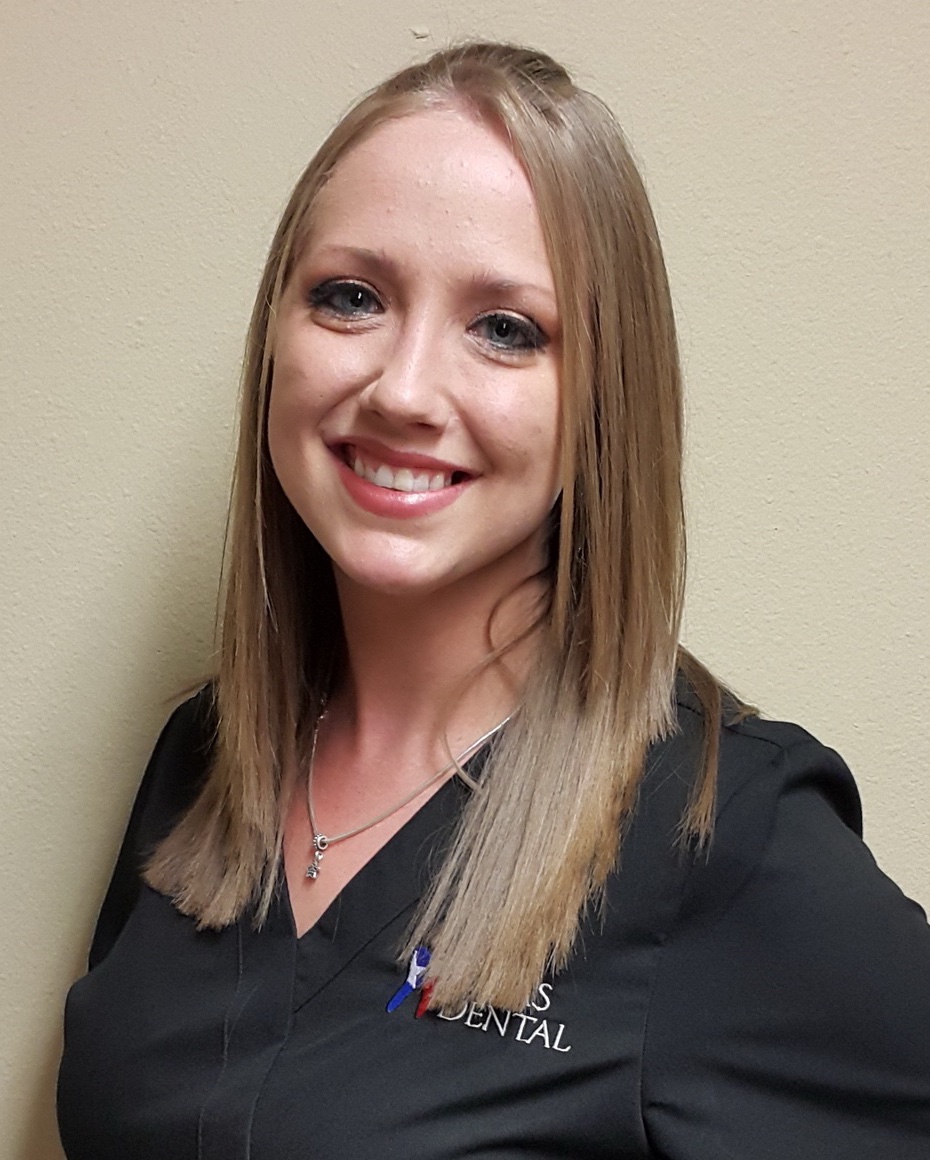 Why Choose Texas Dental Assisting Academy?
If you are interested in starting a career in dental assisting, Texas Dental Assisting Academy is the premier school in San Antonio. Our course offers extensive training to prepare you for dental assisting so that as soon as you have completed our 13-week program, you will be ready to join the workforce right away!
Most Affordable Dental Assisting School in San Antonio
Texas Dental Assisting Academy is the most affordable assisting school in San Antonio because our classes and training occur inside of a real dental practice. This kind of hands on experience teaches real world situations and helps keep the cost of tuition to an affordable level.
Small Class Sizes
We strive to keep our classes small so that everybody has equal and adequate attention from our instructors. The small classes provide optimum student experience that keeps everybody involved and motivated. We have found that the small classes provide the perfect balance of student to teacher ratio and gives each and every student the right tools and knowledge to succeed.
Convenient Class Schedules
We understand that everybody is busy and finding the time to take classes in your schedule can be difficult! To accommodate to your needs, we offer convenient class schedules so you can receive the right kind of education without putting a burden on the rest of your life. Our classes can be taken at night and on weekends for those who currently hold steady jobs.
When you have completed your course at Texas Dental Assisting Academy, you will be fully prepared to immediately start you new career as a dental assistant. Contact us or send us a message with any questions, your new career is only a phone call away!
Start your new career in dental assisting!