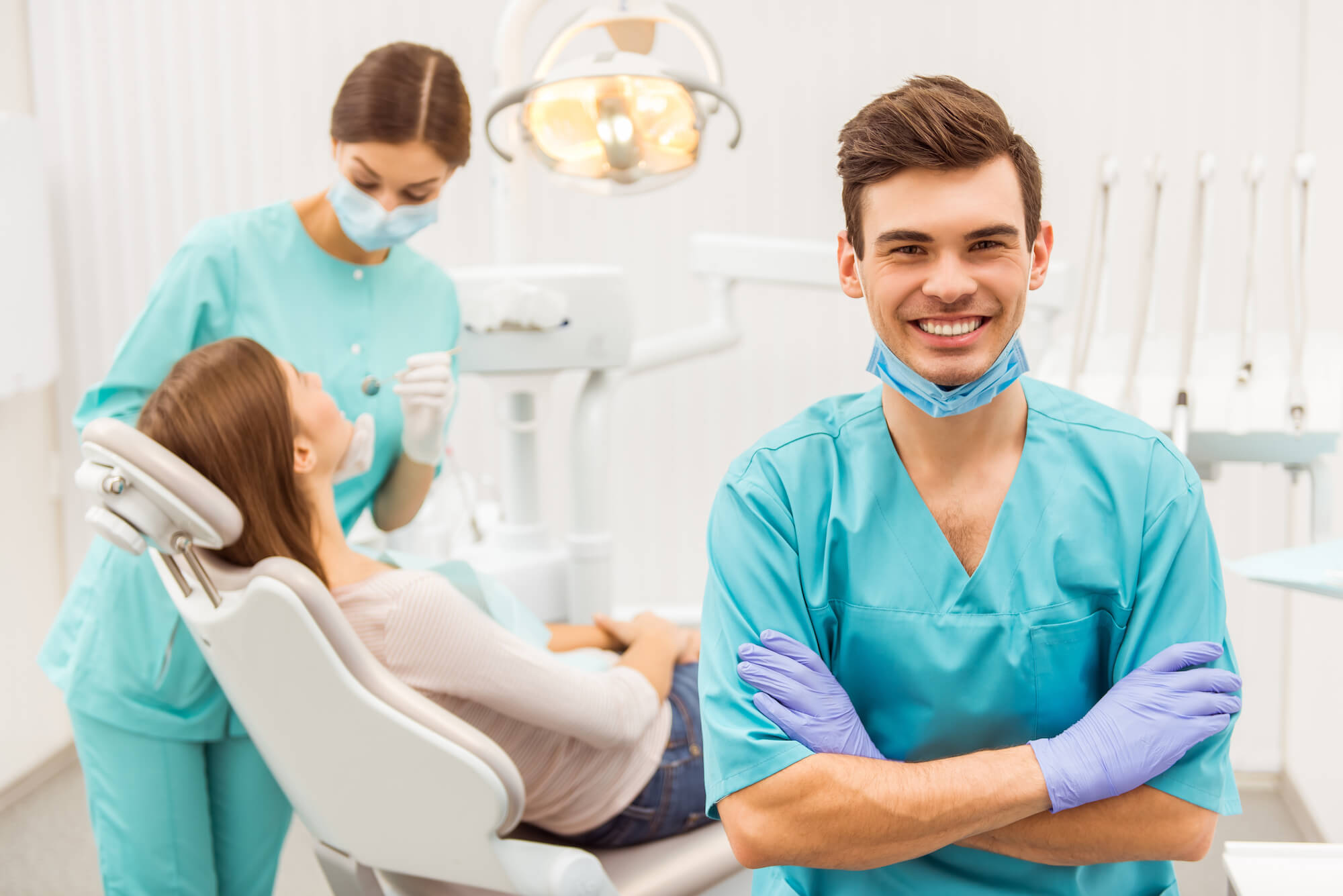 Courses at Texas Dental Assisting Academy
The Texas Dental Assisting Academy offers a 13 week dental assistant training course. But why 13 weeks? We believe that is the right amount of time to learn all that you will need to know to become a great dental assistant without wasting time on non-relevant information. Here are just a few of the things you will learn in our 13 week dental assistant training program:
Start a New Career That Will Make You Smile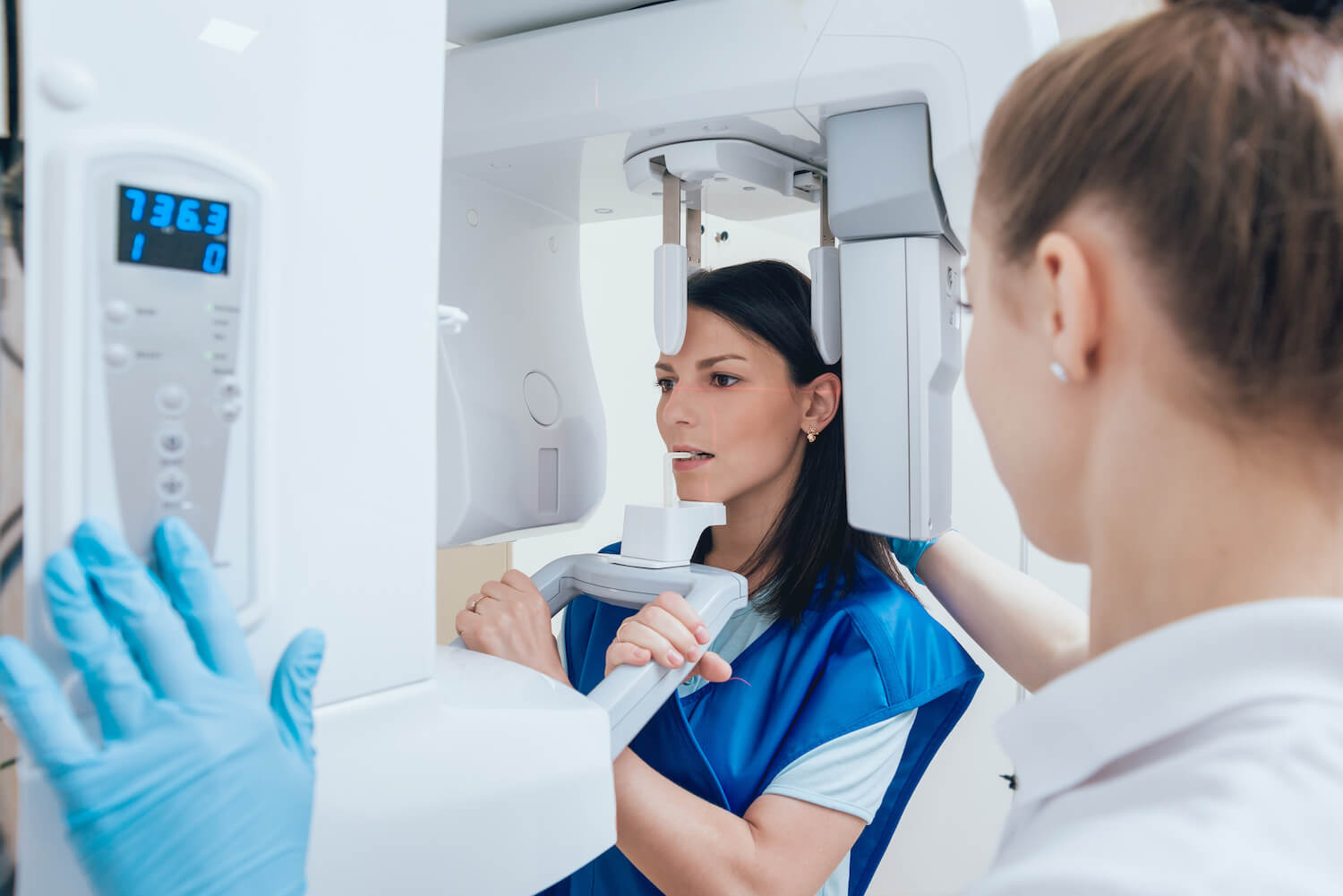 Digital Radiography
Digital radiography is the future of dentistry. Our students learn how to take digital x-rays and panographs on state-of-the-art equipment. Most dental offices, and all newer offices, use this over traditional X-ray technology. We take pride in teaching our students the newest technologies out there.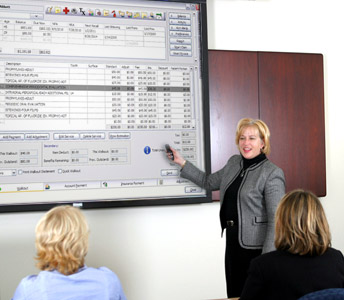 Dental Practice Software
Eaglesoft is one of the leading dental office software systems. It can track patients appointment, charts, medical information, scheduling and and much more. It is a useful tool for a lot of dental practices that help them manage their office. We train students on how to use this software and basic computer skills in our school's computer lab.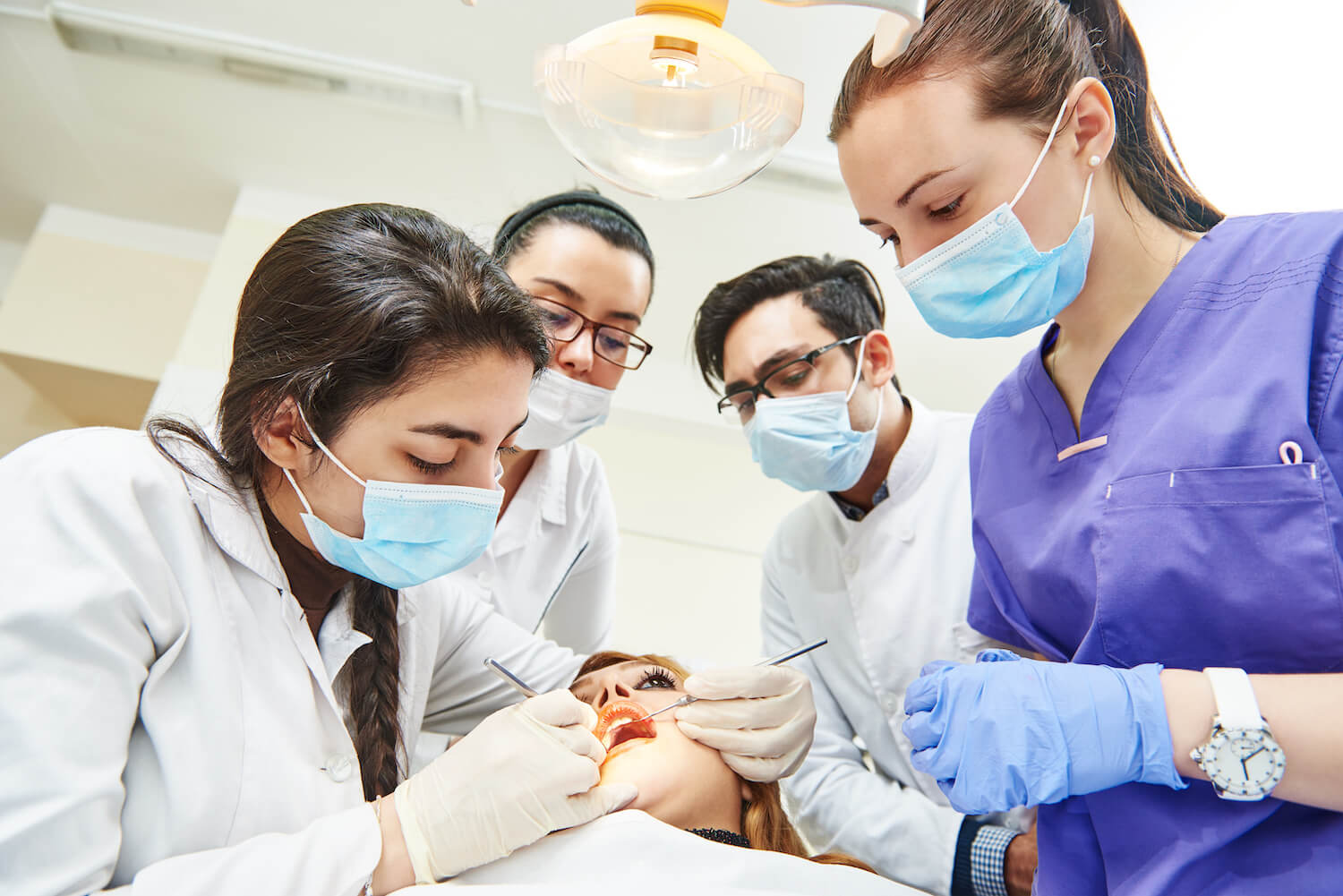 Hands On Training
Our clinical sessions teach students the skills they will need to be confident on the job. During their externship, students work side by side with real dentists involving actual dental procedures on live patients.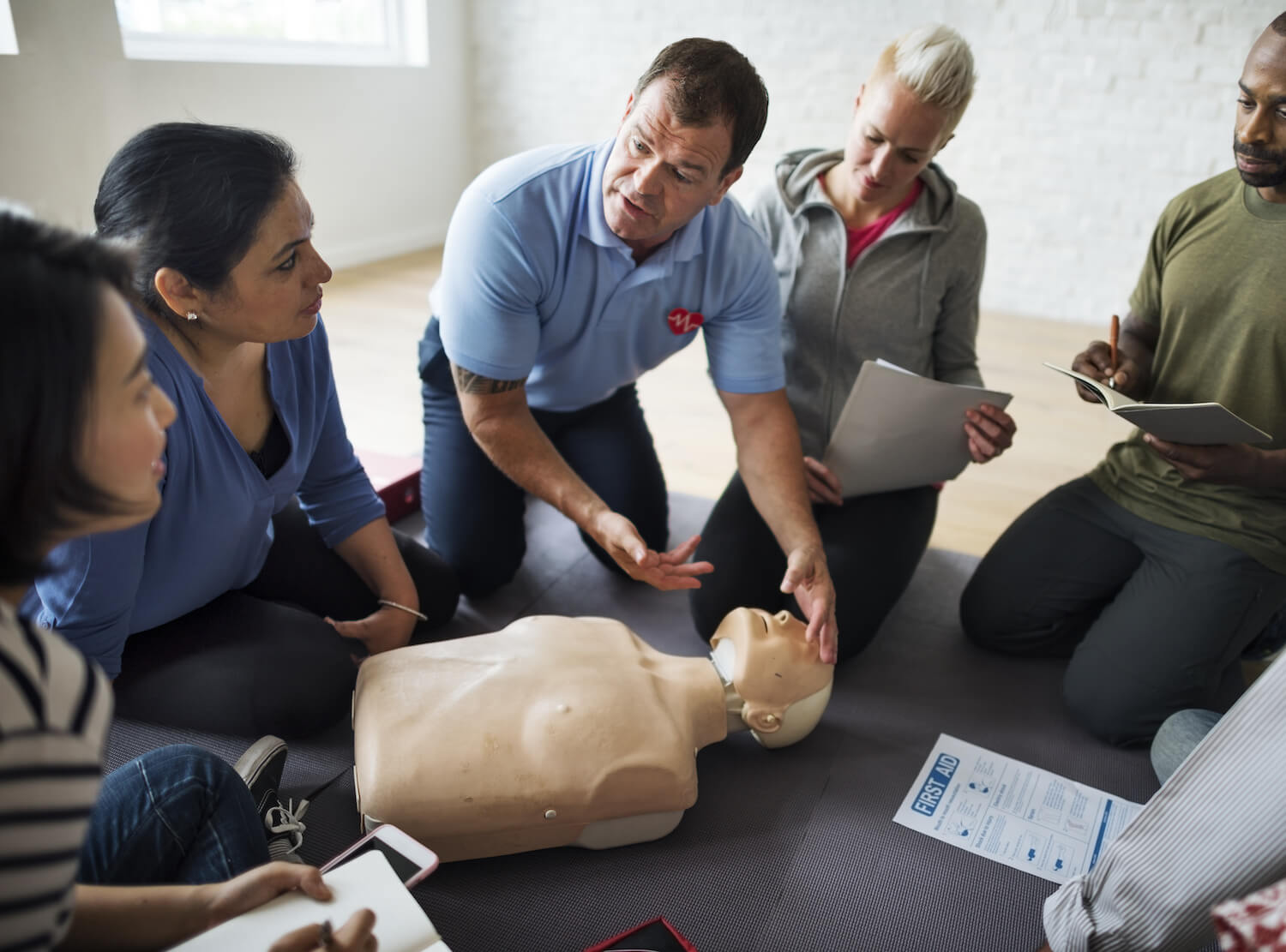 CPR Training
We offer CPR training as part of our 13 week dental assistant training. In the event of an emergency, our graduates have been well trained and certified.
Start your new career in dental assisting!
Our 13 week dental assistant training program is a comprehensive and detailed course. This training will allow students to enjoy a new career and confidence knowing they are good at what they do.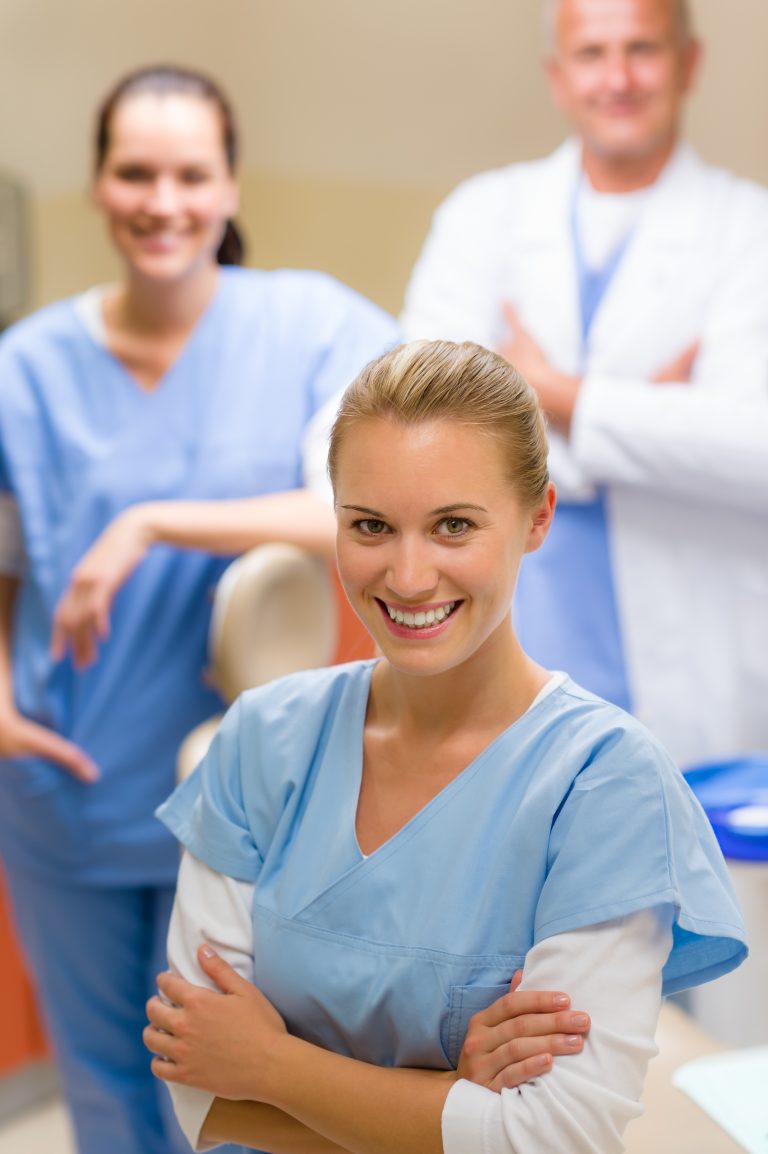 13 Week Dental Assistant Training Program
Texas Dental Assisting Academy is a private school offering a 134-hour dental assistant training program. Learn the skills needed to work as an entry-level dental assistant.
Ethics, Dental Anatomy, Physiology & Theories:
DA101 & DA102 – Introduction to the Profession and Ethical & Legal Issues
DA103 & DA104 – Dental Radiography and Human Dentition
DA105 & DA106 – Composition of the Teeth, Dental Terminology and Tissues Surrounding the Teeth
DA107 & DA108 – Bones of the Head, Muscles of the Head & Neck, Temporomandibular Joint and Paranasal Sinuses
DA109 & DA110 – Oral Pathology & Immune System, Oral Cavity and Salivary Glands
DA111 & DA112 – Dental Materials and Pediatric Dentistry
DA113 & DA114 – Removable Prosthodontics and Fixed Prosthodontics
DA115 & DA116 – Endodontics and Topical & Local Anesthesia
DA117 & DA118 – Orthodontics and Periodontics
DA119 & DA120 – Oral Surgery and Medical Emergencies
Clinical Procedures:
Dental Charting
X-ray Techniques
Instrument Recognition
Four Handed Dentistry
Dental Impressions