Start your new career today at the Texas Dental Assisting Academy! Space is extremely limited, so please contact us to hold your spot today. Please contact us by email or phone with questions or to grab a spot: Email or call (888) 833-3433.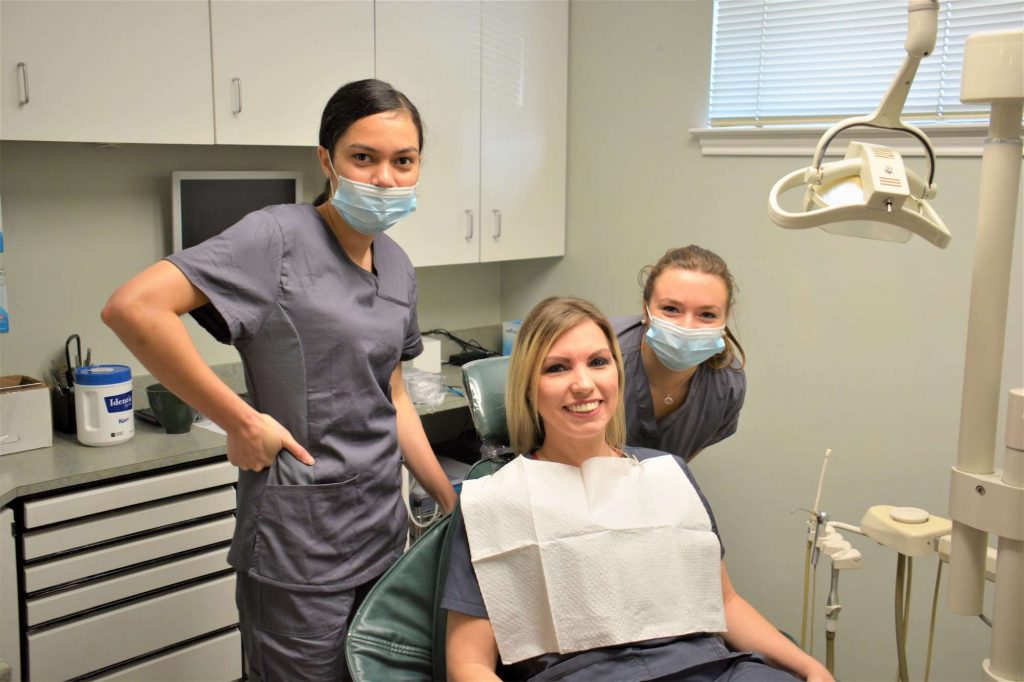 Call or email us to ask to set up an appointment with an admissions counselor. Tour the facility and your admissions counselor will walk you through the registration process. Pay the deposit and/or set up a payment plan. Attend 13 classes and be prepared to start a new career.
Present proof of secondary education (high school diploma or GED certificate).
Must be of legal working age in the State of Texas. If under 18, we require written permission from a parent or legal guardian.
Interview over the phone or in person with an admissions counselor.
All applicants must display proper willingness, enthusiasm and work ethic to learn the art of dental assisting. We encourage applicants to tour the school.