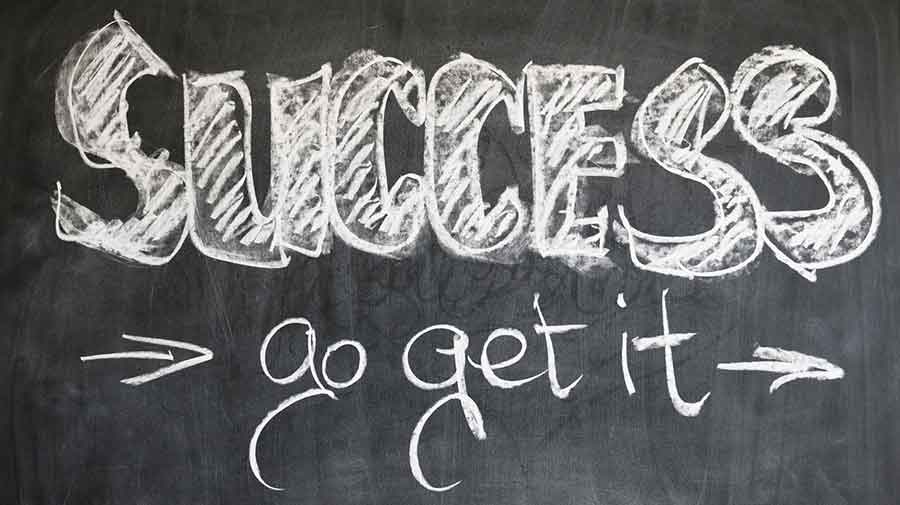 Choosing the right career can be one of the most challenging decisions in your life. There are just so many things to take into consideration. What do you enjoy doing the most? What kind of schooling do you need? What is the job market like for your field you are interested in? How much does the job pay? How much money does the schooling for the job cost? The list goes on and on.
Light at the end of the tunnel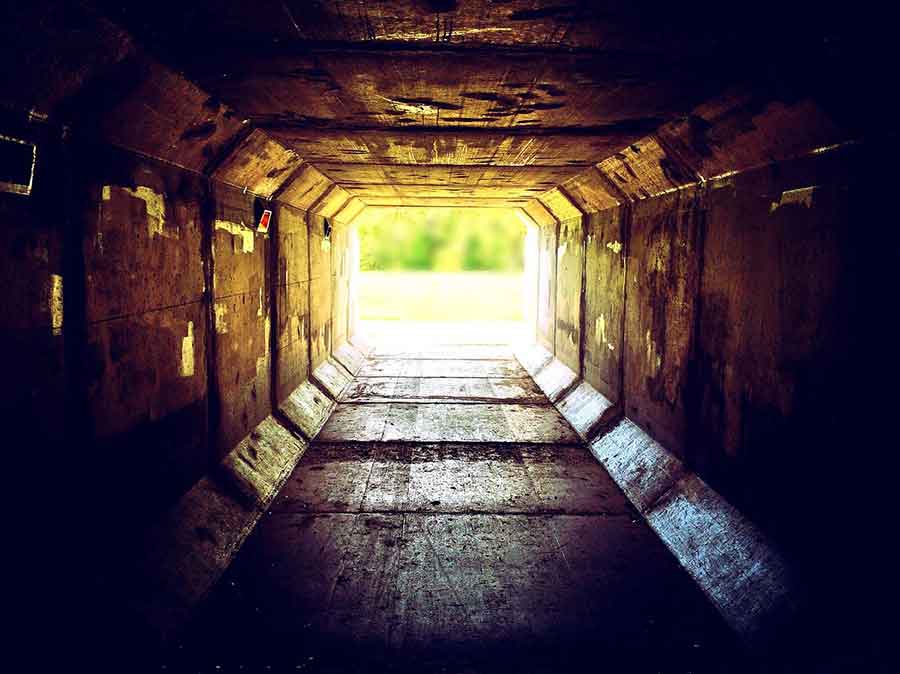 Even though trying to decide the right career path can feel like you are lost in an underground subway tunnel, there are options that aren't so complicated. If you are looking for a career that has inexpensive schooling, pays a living wage, can start quickly, has good hours, and is a fun yet challenging experience, you should check out dental assisting. At Texas Dental Assisting Academy, you can be ready to join the workforce in 13 weeks with real work experience already under your belt.
Ready to join the big leagues


A career as a dental assistant is one that you can be proud to talk about. You will be bettering people's lives by giving them positive oral health and beautiful smiles! At Texas Dental Assisting Academy in San Antonio, our classes are the most affordable in the area and we make sure to keep the classes small so that every student gets the right amount of experience. We also have convenient night and weekend classes for those with already busy schedules. In the end, you will be fully prepared and confident to start your career in the field of dental assisting!
Contact us for more information!